Bare with me, I am a work in progress. ETA of site launch is July 1st, 2016. In the meantime subscribe your email below for weekly updates.
I design wearable fantasy fashions for kick-ass women to express being sexy, confident, warriors in their day-to-day lives.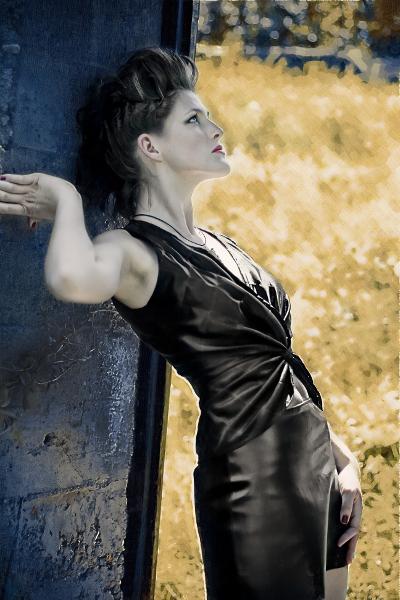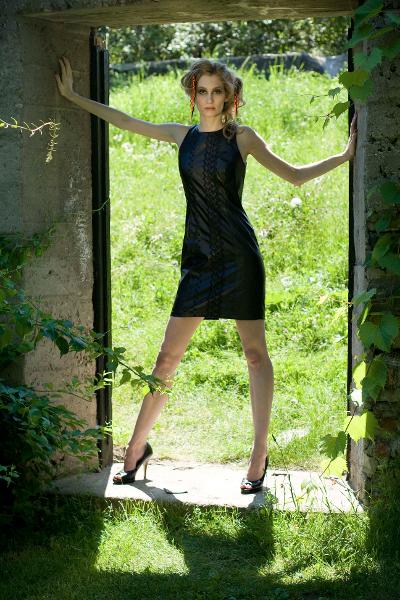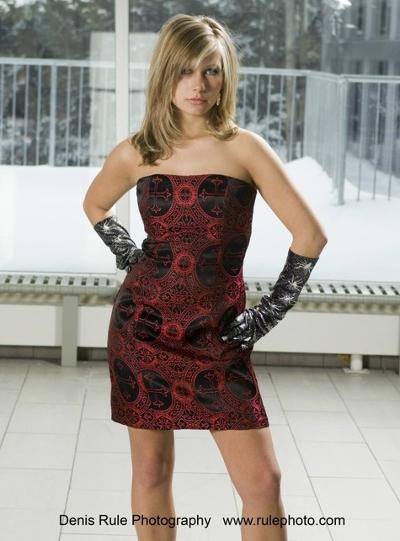 Are you a retail store looking to carry the Sebxet brand? Click here.
Need to get in touch with an awesome Sebxet employee? Click here to contact me today.
For a list of retail locations that carry the Sebxet brand, click here.
Want to know what Sebxet Fashions is all about? Check out the video below.