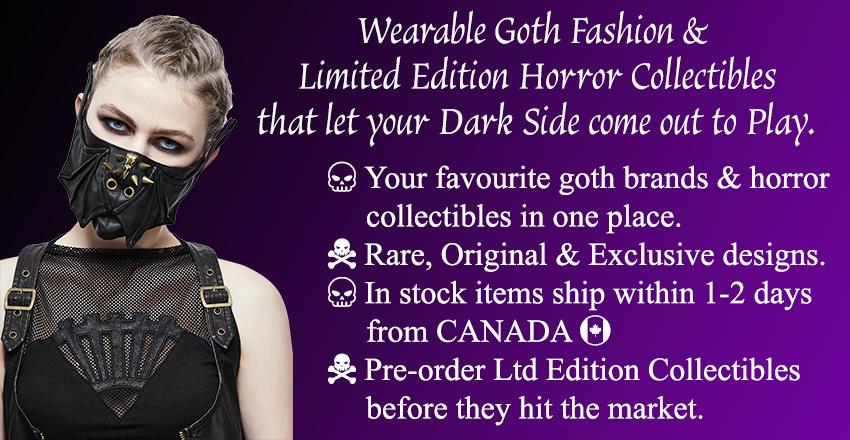 Sebxet both designs & searches the world curating wearable Goth Fashions & Limited Edition Horror Collectibles that empower our tribe of demonesses to let their dark side come out to Play.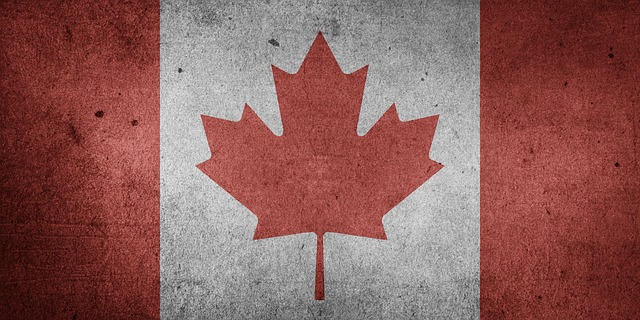 - A Canadian Company
- Worldwide Shipping
- Family Owned & Operated
- Secure Checkout
- Active Support
Enter a keyword to search the entire store for all of your favourite goodies.
Be Featured: Post your pics on Instagram or Facebook & tag @sebxet #dressyoursexy
or upload your photos here to be featured.
For items still available:Click on an image to shop from your favourite pics.