About Us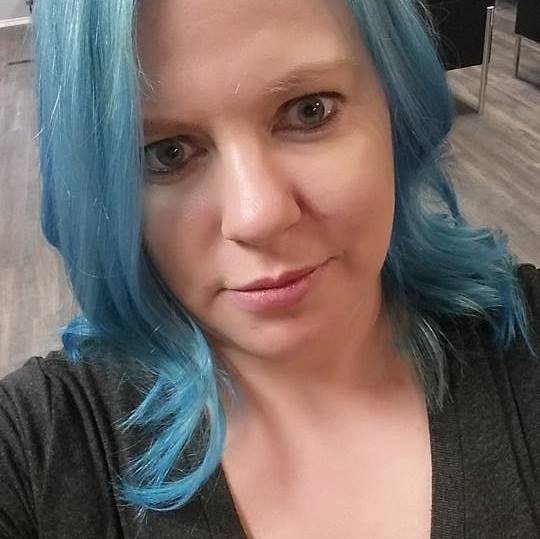 Hello, My name is Tracy Morin; Founder, Owner & Lead Designer for Sebxet.
SEBXET is my lifelong dream come true. Starting as a small business near Ottawa, Ontario, Canada, I've come a long way to bring this shop to life. It means the world to me, which means, you (the customer) also means the world to me.
At Sebxet we strive to provide Excellent customer service & Friendly support while offering you a variety of the latest, Goth Fashion & Horror Collectiles.
We thoroughly check the quality of our goods, working only with reliable suppliers so that you only receive the best quality products.
We hope you enjoy our products just as much as we enjoy making them available to you.
It is through these products that I hope to build a long-lasting & meaningful relationship with you.